Pandora Sterling Silver Murano Glass Charm Lot Of 47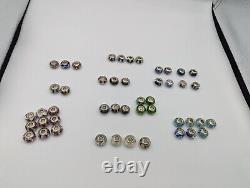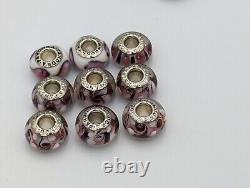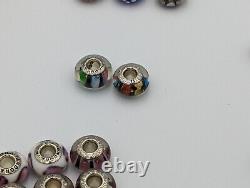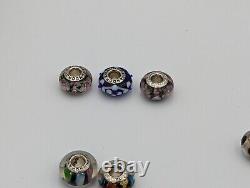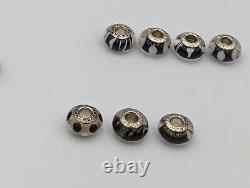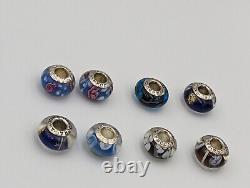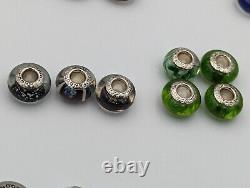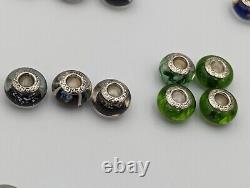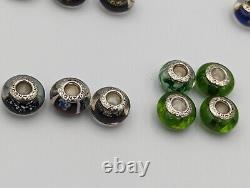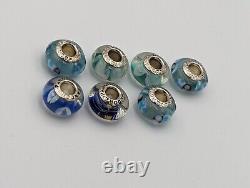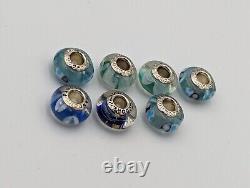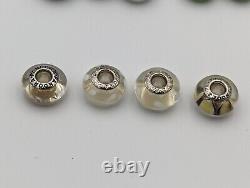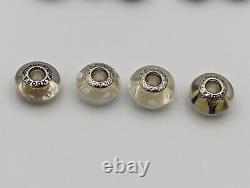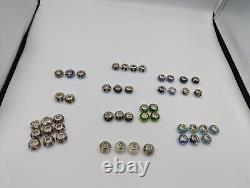 This Pandora charm lot features 47 unique charms crafted from sterling silver and Murano glass. The collection includes a variety of styles, from simple charms to more intricate designs, all perfect for adding to your bracelet or necklace. Each piece in this lot is in excellent condition and ready to be enjoyed by its new owner.
Whether you're looking to start a new collection or expand an existing one, this Pandora charm lot is sure to impress.